Before and After Makeover Gallery
Sumico Photography works with a professional hair and makeup artist.  We transform everyday women look like models in magazines.
Our Portrait Sessions including, a day filled with pampering you – hair and makeup and photography session. It is fun to have a glamour session for yourself, you and friends, you and daughters, or you and your partner.
All the women who had hair and makeup done love how they look and feel more confident being in front of camera. I will guide you how to pose through the session.
At our headshots | business branding portraits, hair and makeup are optional.  We highly recommend including hair and makeup for business portraits as well.
Here are some photos of Before and After transformation.
Please tap the photo, then swipe to the left to reveal the after photos.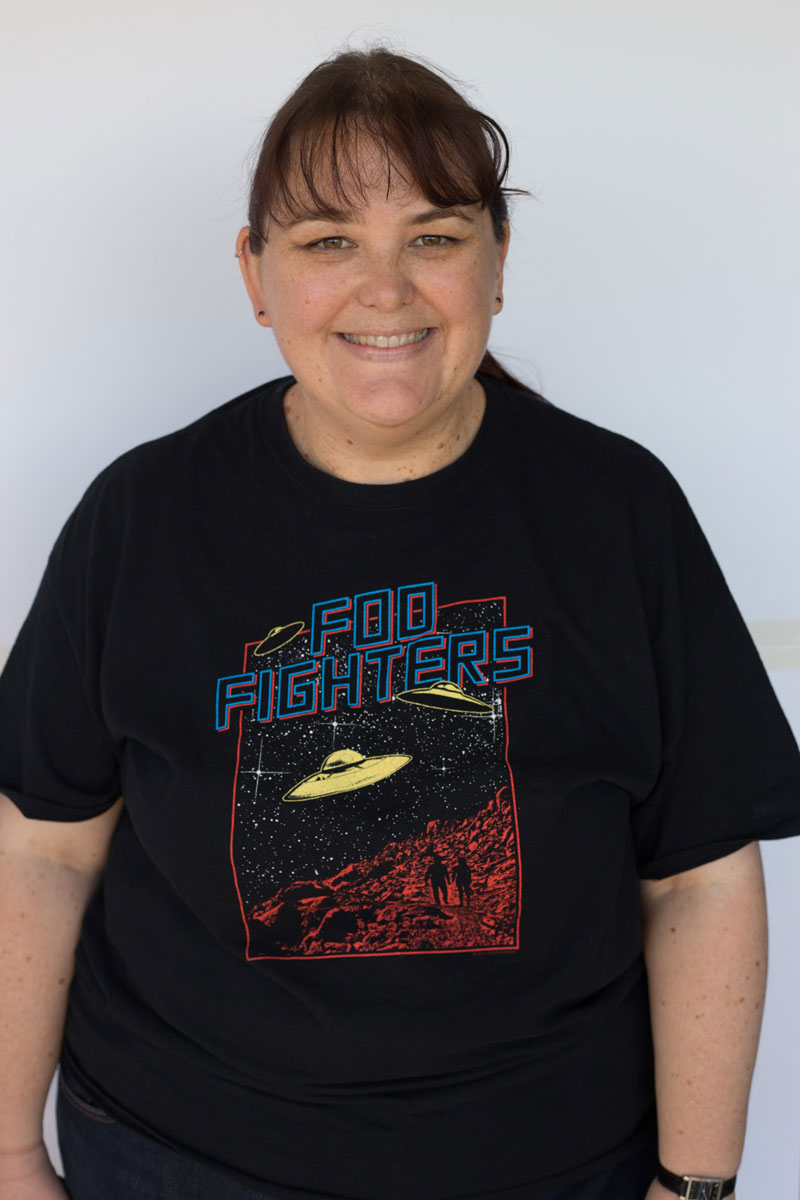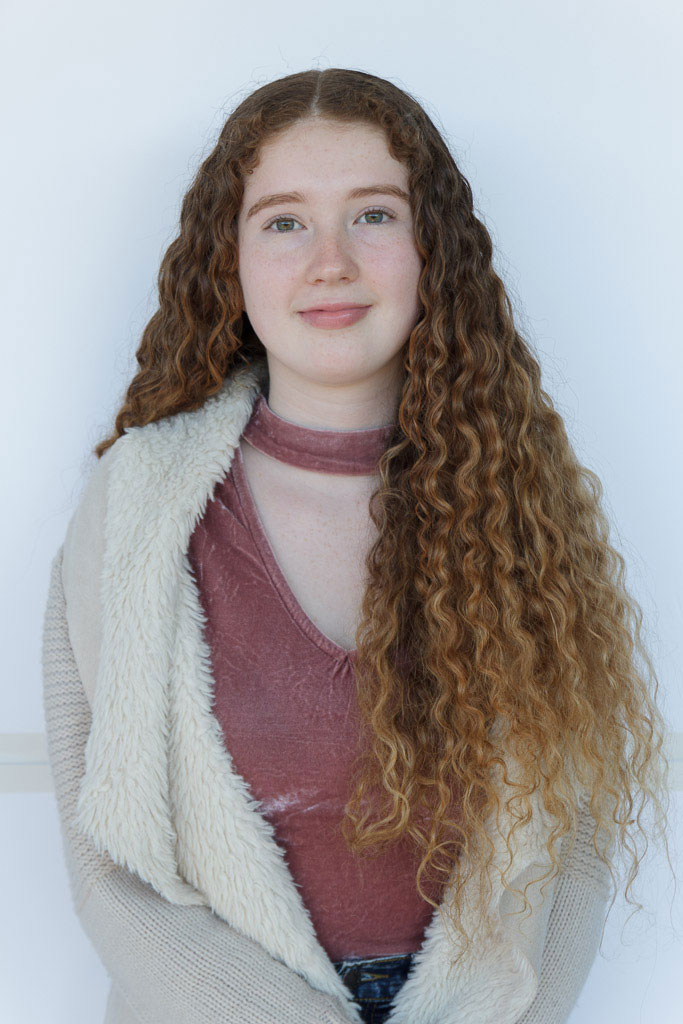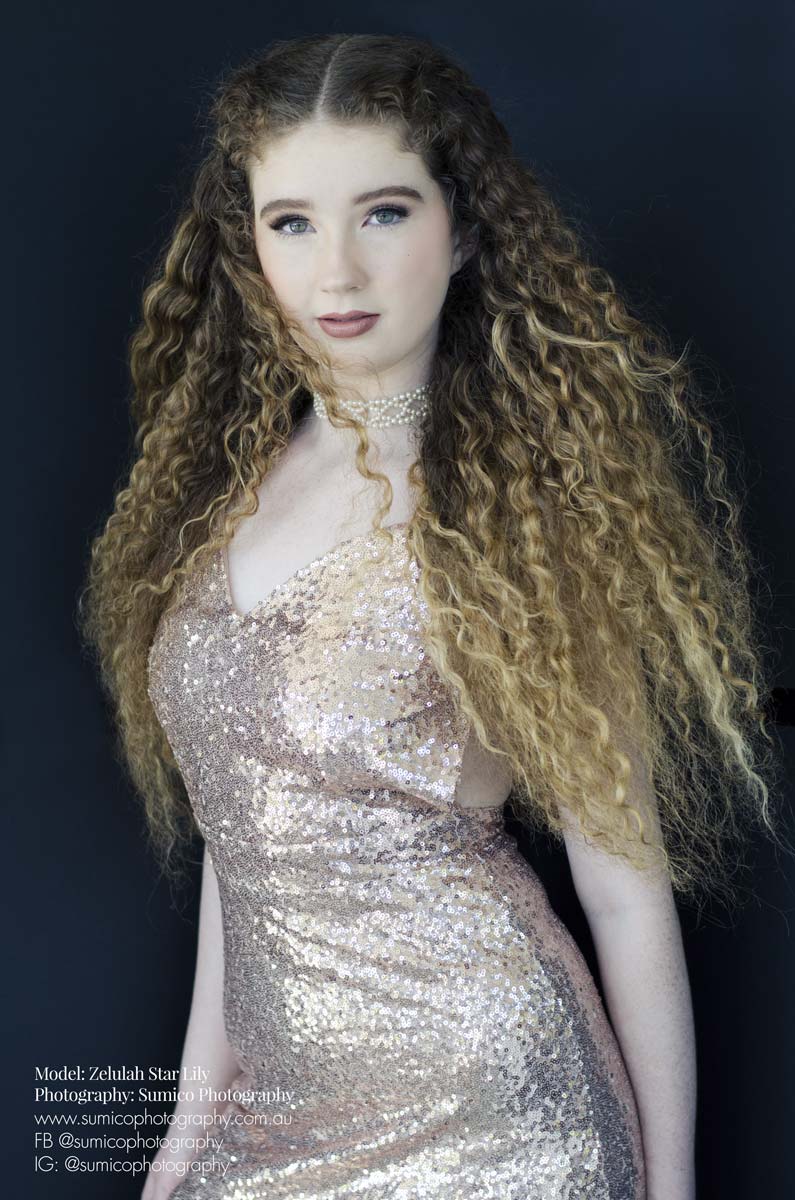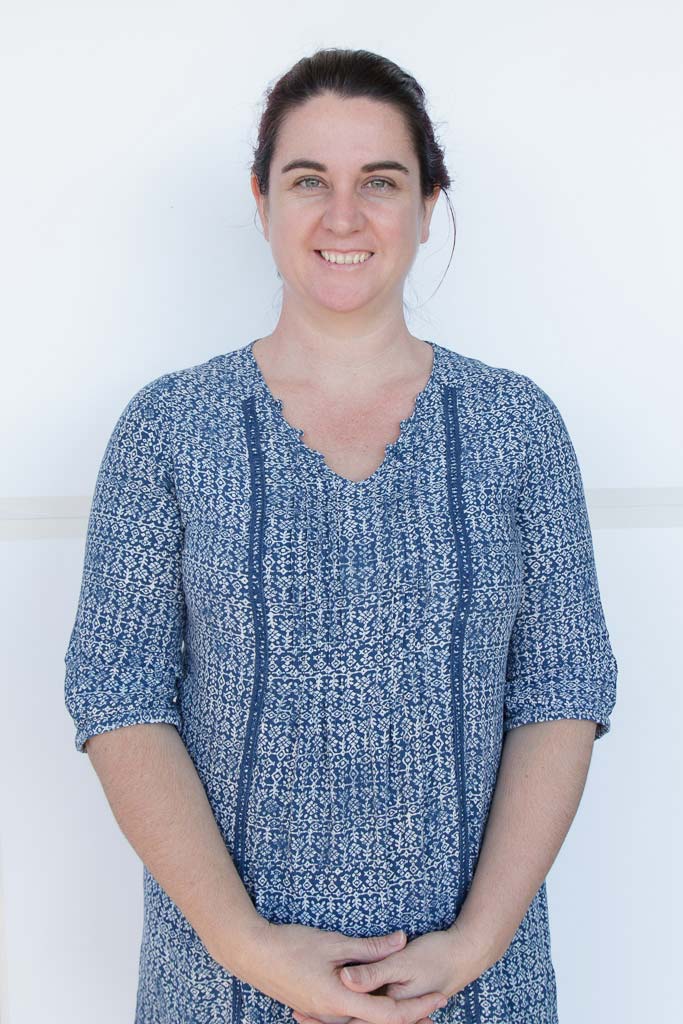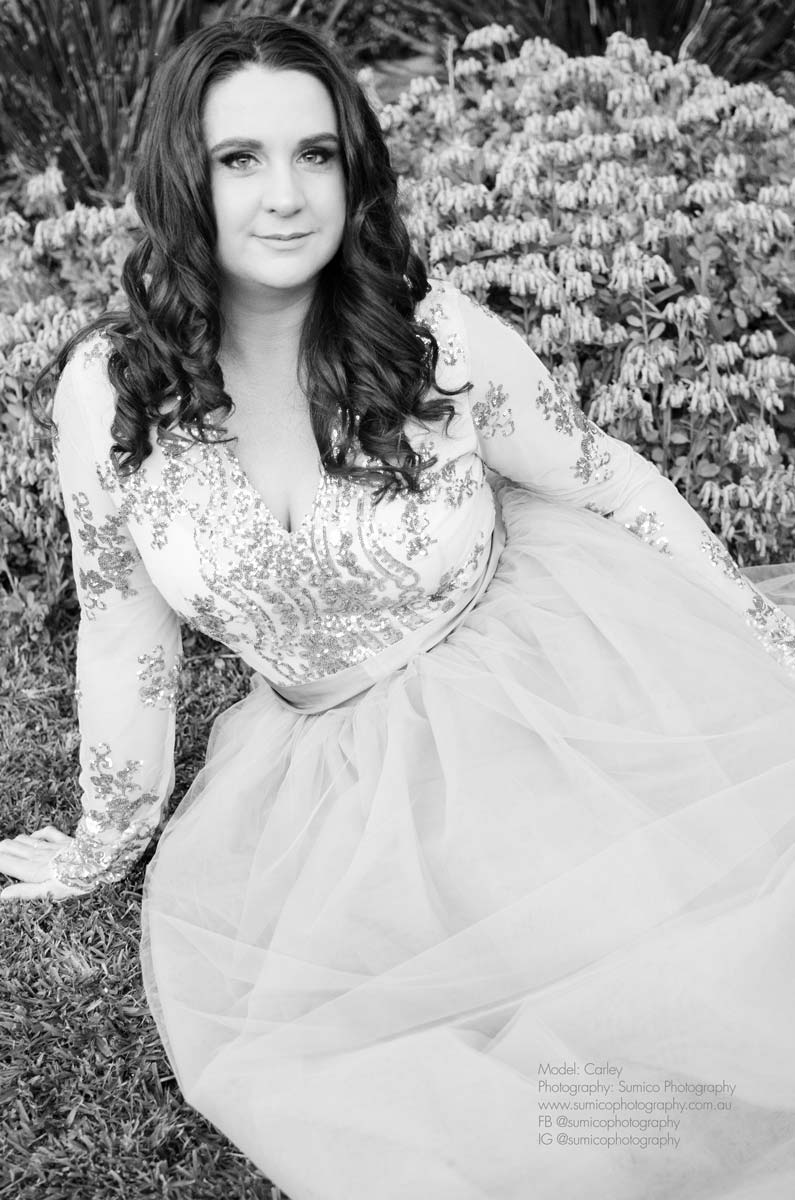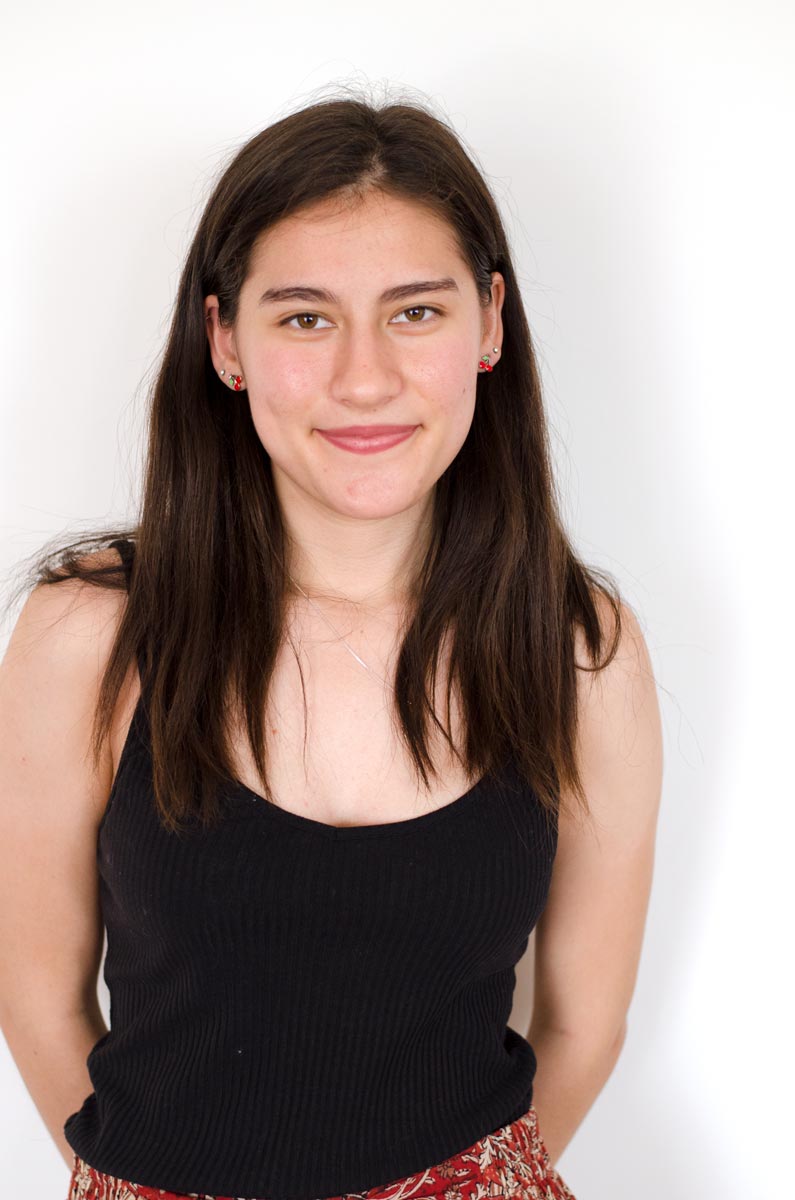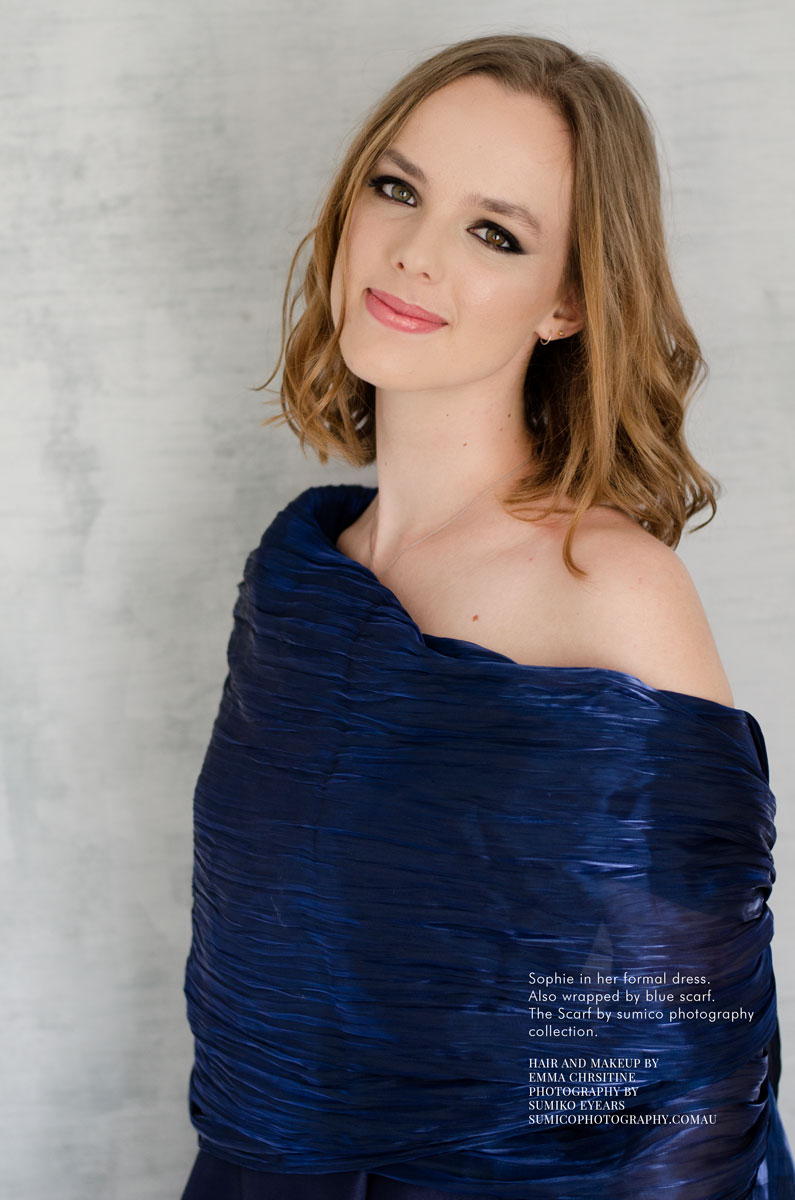 Share this page