Sumiko Eyears, Award Winning Portrait Photographer Gold Coast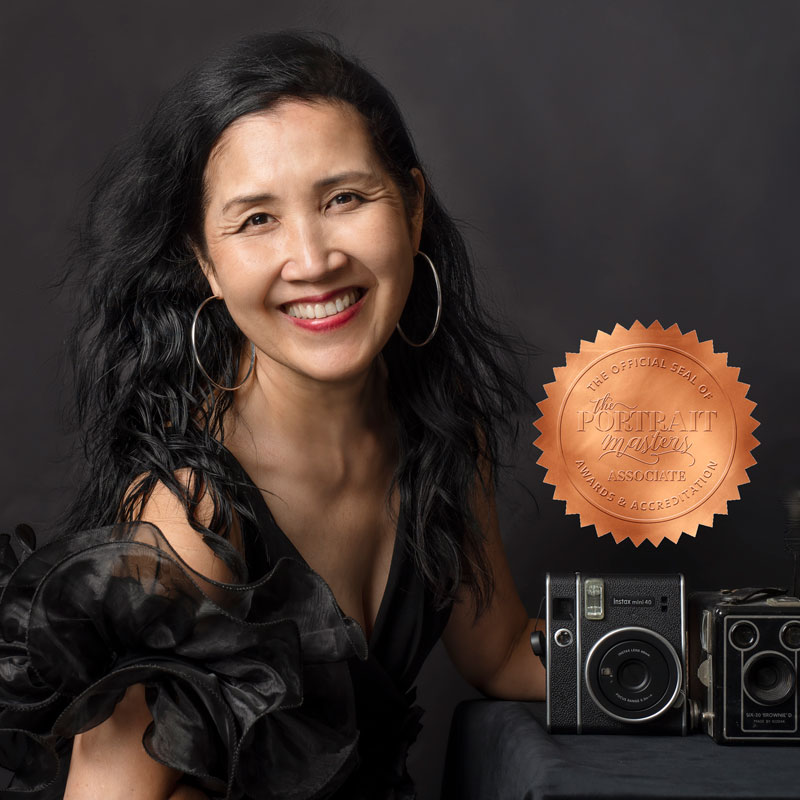 Through my photography I want to capture your beauty and freeze the moment for all time. I believe all women are beautiful in their own way and I want you to see your beauty inside and out. At my portrait session, I want you to feel very special and beautiful.

Sumiko Eyears

International Award Winning Photographer

Sumico Photography

8B, 15 Tedder Avenue, Main Beach, Gold Coast QLD 4217

Gold Coast | Brisbane | Logan

0425 261 729
admin@sumicophotography.com.au

For web and graphic design services, visit https://www.sumico.net
Sumico Photography is a professional boutique photography studio at Main Beach on the Gold Coast, specialising in magazine style portraits of women at any age. My passion is to empower all women through my camera lens, to give them confidence and show them how beautiful they really are.
Many clients have said their portrait session with me was one of the best experiences of their life. That makes me want to reach more women and give them the opportunity to see their strength, find their confidence and discover their real beauty.
I work alongside professional hair and makeup artists who bring out your best and make you look and feel like the amazing woman you are. Then I guide you through a professional photo shoot and capture those special moments when you are radiating with confidence. I make it a fun and positive photo shoot experience so together we create stunning portraits of you.
I grew up in Fukuoka, Japan and every decade of my life has brought something new. In my 20's I worked as an international flight attendant and in hospitality before moving to Australia. My 30's were spent working in tourism on the Gold Coast before business studies took me to Sydney where I met my husband and started a successful web design business.
In my 40's, a move to Brisbane was followed by becoming a Mum to my darling son who is now a teenager. I discovered photography in my 50's and have been creating beautiful portraits for women and their families ever since.
Over the past few years, I have continued to work hard on my personal and professional development. My efforts saw me recently awarded Associate Level Accreditation through Portrait Masters in recognition of my photography being of a high professional standard. This International accreditation not only recognises my level of skill, but gives you, my clients the assurance that you're working with a true professional in the photographic industry.
I have enjoyed all the stages of my life and believe age does not prevent us from starting new things. I feel fortunate to have finally found my calling, what I really want to do for the rest of my life.
As a business woman, photographer and graphic artist I also understand business and what is required when it comes to your business portraits and headshots and commercial photography. I pay close attention to detail and aim to provide the best possible photography services to fulfil your needs for business promotional materials such as websites, brochures, business cards, banners and social media. If you are interested in Web and Graphic design services, please visit Sumico Net website.
I am passionate about women's wellbeing and am an active member of Logan City Women in Business. As well, I support the National Breast Cancer Foundation and the Animal Welfare League of Queensland.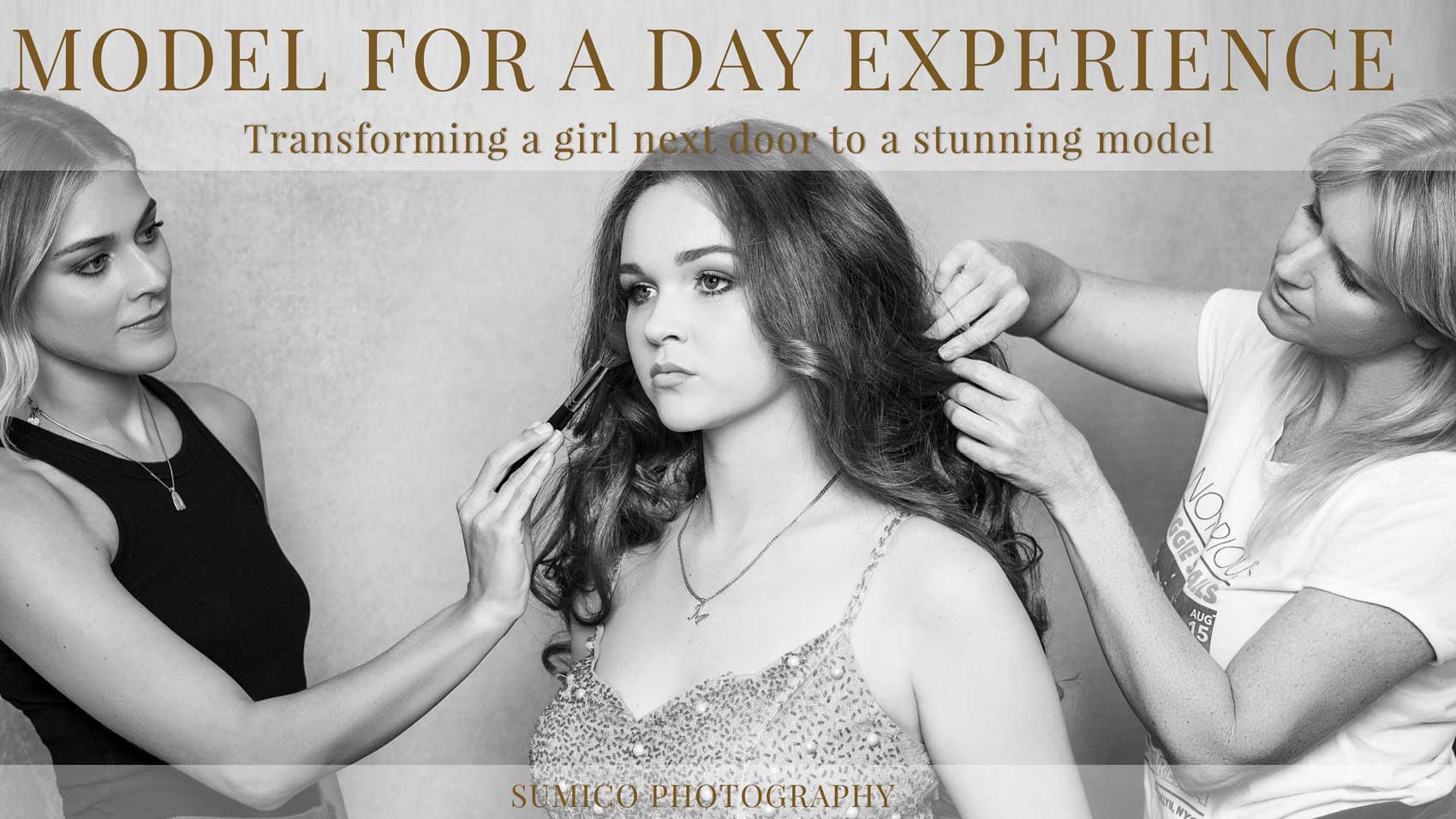 Sumiko Eyears is an international awarded professional photographer.
Share this page