Creative Portrait Photographer in Brisbane and Gold Coast
Sumico Photography offers creative portraits, glamour portraits (including makeover), corporate headshots and photography for business,  in Brisbane, Logan and Gold Coast areas.
Principal photographer, Sumiko Eyears is also the founder of Sumico Net which provides graphic design and web design services.
Using her extensive experience with design, Sumiko's photography is artistic and creative. Sumiko is especially passionate about women's well being and beauty. She believes all women are beautiful in their own way and she would like all women to feel very special and beautiful through her photography and during her photo sessions.
Please have a look at our Photography Services page for more details, and view our Gallery , Portfolio, and Slideshow Video. To book your photography session or to make an enquiry, please contact us today on 0425 261 729.
Beautiful Couple Portrait on the Beach | Gold Coast
Personal Branding Package - Web Design & Portrait
Gold Coast Mother Daughter Glamour Portrait
Brisbane Photographer's Blog
The Portrait Masters Bronze Awards – I recently received four bronze awards from the 2017 Awards and Accreditation program for the Portrait Masters. I feel so grateful about this achievement. There were 5 portrait masters from around the world judged the submitted images. They judged based on styling, composition, focus, lighting, connection, posing, post…
Read details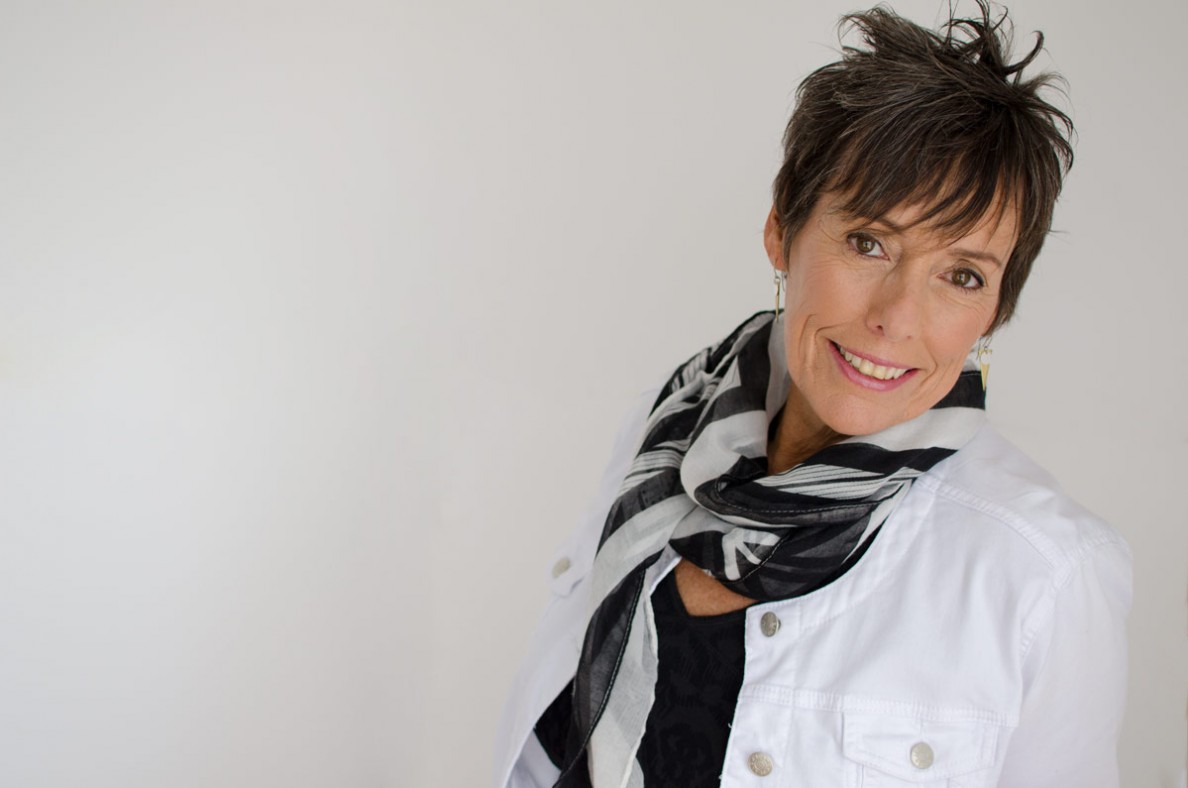 What to wear is one of the most common questions to prepare for the photoshoot. At Sumico Photography, we provide consultation about what to wear for all portrait sessions including the headshots. I recommend the followings for headshots and other portrait sessions; Clothes fit into your body (no baggy clothes) Open neck (although the person…
Read details
Dear All Mums, Please exist in photos. Hi, I am Sumiko Eyears, a professional portrait photographer of Sumico Photography based between Brisbane and Gold Coast. Recently, I have read an article in Sydney Morning Herald and I thought that many people can relate to the article. "When my friend's mother died he found…
Read details
Sumico has taken a lot of photographs for me and as well as being very worthwhile because of the great results it was a lot of fun. Because Sumico is so passionate about what she does she explains why certain looks are best and is particular with each photo shoot. As well as photographs of myself personally Sumico has accompanied me on some of my styling jobs including a workshop that I held as a community event recently. I highly recommend Sumico photography especially for glamour and business portraits.

Glamour Portraits, Headshots, Photoshoots for Business | Brisbane

Sumico is so talented made me feel comfortable relaxed and having fun to be able to dance while I was being photographed was a great feeling. Thank you for the fabulous captures in my photos. I can recommend Sumico for the photography you will not regret.

Business Headshot & Portrait| Brisbane Southside

I had profile photo shot and maternity photo shoot.
They came out fantastic looking.
I love her imaginative photo as well as video.
Thank you very much for your effort.

Headshots | Maternity Portrait

I asked Sumiko for some professional profile photos to use on the web page I am making for my art portfolio. Not only did she make me feel so comfortable in my own skin she made it fun and the outcome was just lovely and very hard to choose from. All the photos were wonderful. I can highly recommend Sumiko for you photography needs. Especially with formal season coming.
Thank you all for your lovely comments on the photos. I had a great photographer. An artist in her own right.

Artist in Southside of Brisbane

Professional Profile Photos | Brisbane Southside

I really enjoyed Sumico's photo session for my glamour and business portraits. Sumico made me relaxed environment during the session as it was my really first time doing so. My daughter particularly loved the glamour portrait. I had lots of nice comments on business portrait from my colleagues as we use personal photo for internal communication tool. Thank you so much Sumico Photography!

Business Headshots | Glamour

I had my glamour photos done by Sumiko. They all came out great and one of them is my profile picture. She is a very genuine person as well as a great photographer. Best thing is she loves what she does and listens to your requests whether casual or formal she can work with whatever you would like. Sumiko took my daughter's formal photos and we were very happy with them! She also has a good eye and is very creative, giving suggestions and different perspectives! I was very happy and satisfied with the props and accessories provided too.

Glamour Portrait | Formal Portrait | Brisabne
Share this page