PAMPER MUM
A SPECIAL MOTHER'S DAY GIFT
GIVE YOUR MUM A PHOTO SHOOT EXPERIENCE TO REMEMBER
Here is a unique gift idea for Mum this Mother's Day
Have you been searching for something a little different, an extra special treat to pamper Mum this Mother's Day?
We have just the thing!
Surprise her with a celebrity style makeover and a beautiful family photo shoot. Mum will love it, the family will have fun together and you'll leave with lasting memories you'll treasure for a lifetime.
Give Mum the ultimate Mother's Day gift – a once-in-a-lifetime experience being treated like a queen, along with memories that she (and you) will treasure for years to come.
Mother's Day Special Celebrity Style Makeover and Photo Shoot – just $330 for TWO – a saving of $165! + $200 Credit for Print Orders
Note: The usual Session Fee at $330 including hair and makeup makeover for one, extra person hair and makeup at $165.
THE MOTHER'S DAY SPECIAL SESSION INCLUDES:
Pre consultation and customisation of your photo shoot
Professional hair and make up for two
$200 Credit for print orders.
Wardrobe styling consultation and access to our Studio Wardrobe
Private studio in South Side of Brisbane or on location by arrangement
Outfit + Styling Changes
Posing, Direction and Photography by Sumiko Eyears
Magazine Style Photo Finishing
Reviewing Session
The session fee does not includes any prints or digital images.  The price for the prints starts from $275 incl. GST.
This special applies to the bookings which are made by 31st of May. Photoshoot can be booked for any time in June or July 2019.
Request Consultation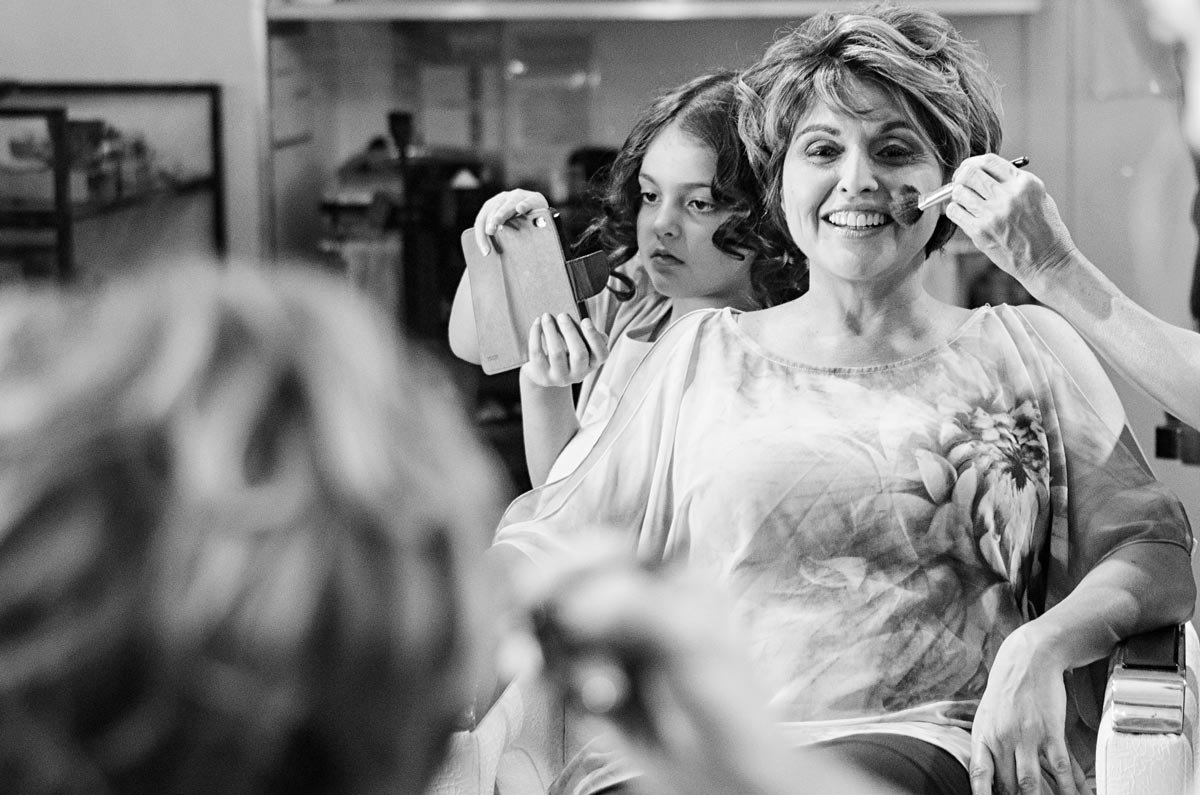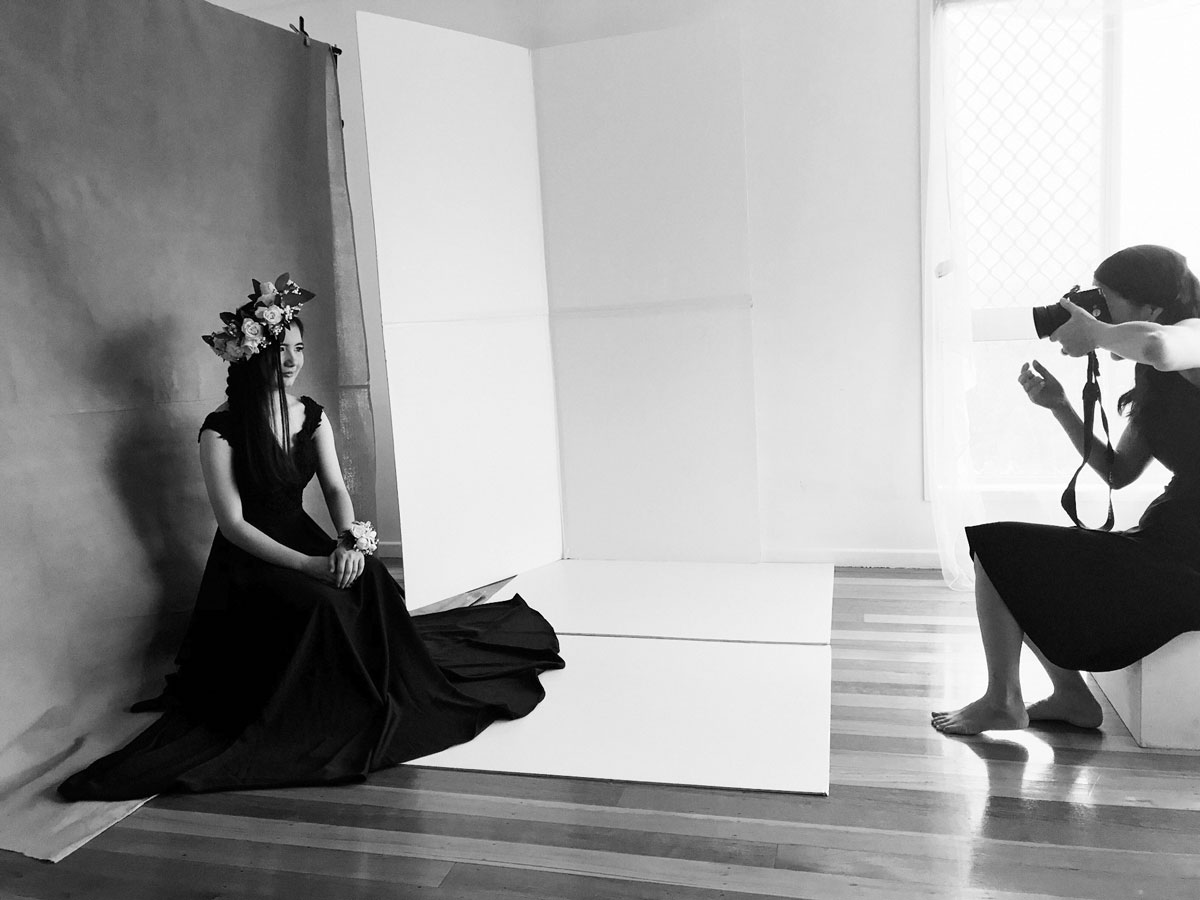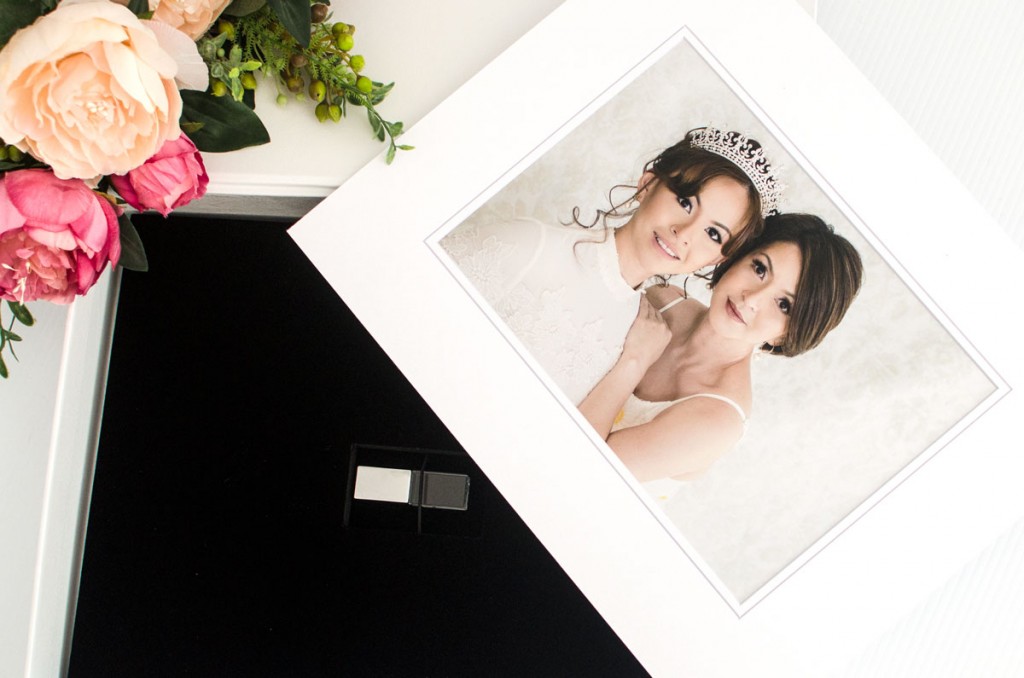 I was overwhelmed and overjoyed to receive the box with our lovely memories on it…
I was emotional watching the video you made us. At least in my lifetime, I had a legacy to leave behind my daughter's memory with me and us together.
All captured by "Sumico Photography"… THANK YOU, Sumi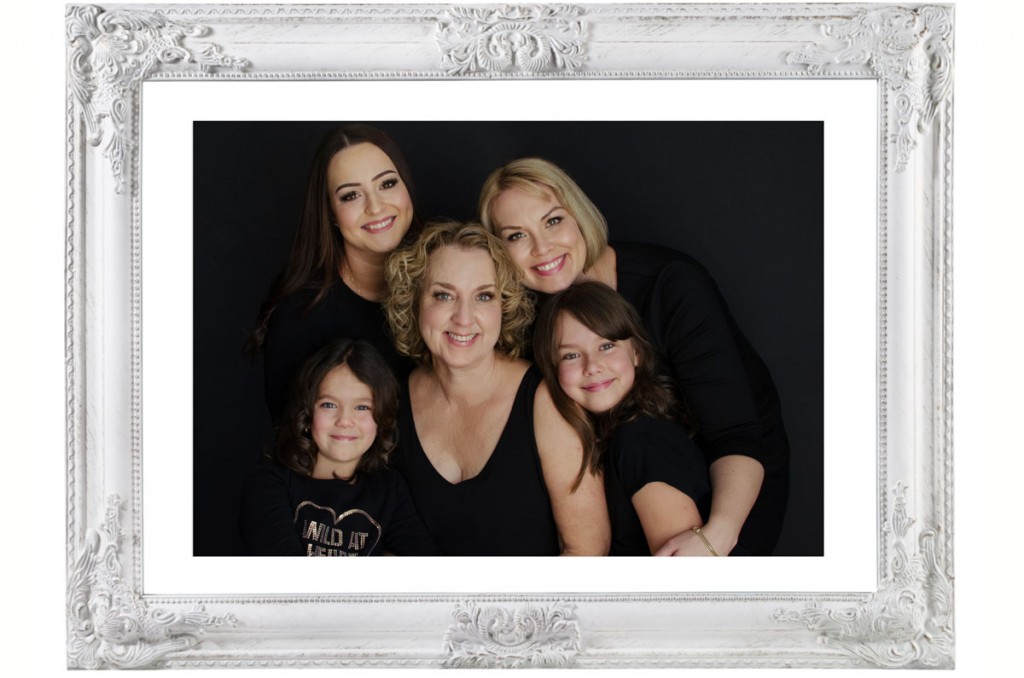 I cannot recommend Sumico photography highly enough! I approached Sumi regarding having some photos taken with my mum for her 60th. We decided on a generation glamour photo shoot with my mum, my sister and my 2 girls. Love love love the photos that we got and will treasure them forever! The whole experience was really fun and one I would absolutely do again! Thank you Sumi you're awesome!!!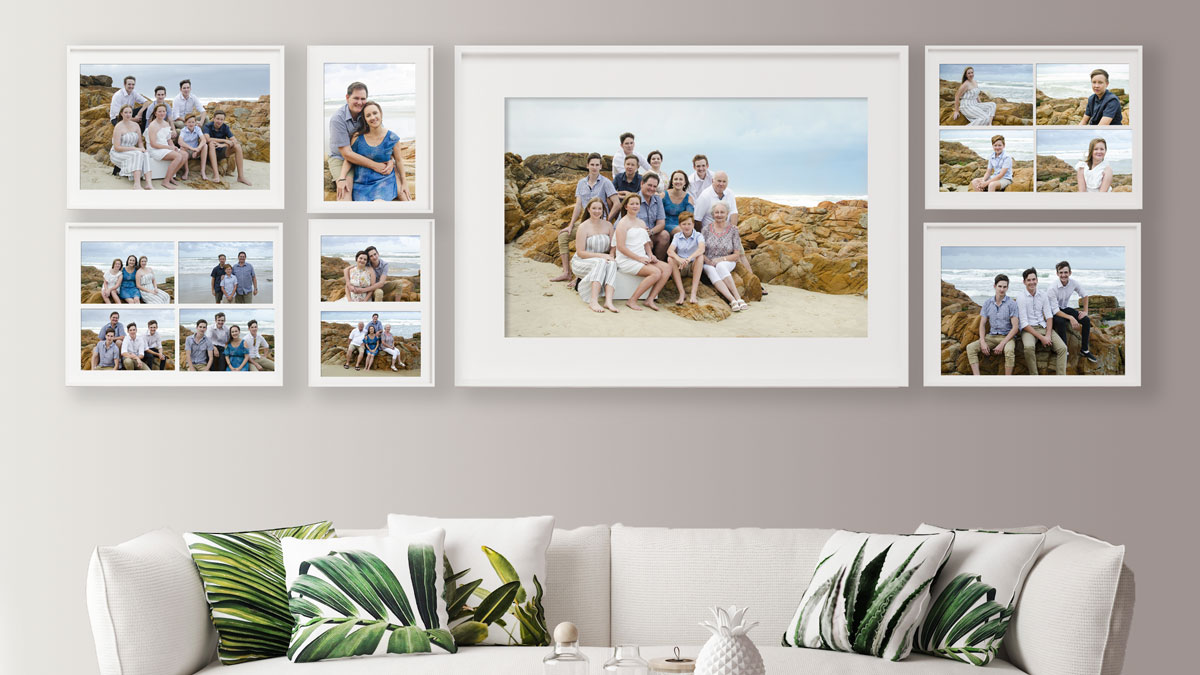 3 Generation Portrait | Makeover + Photo Shoot
Family Portrait | Makeover + Photo Shoot
Internationally awarded photographer, Sumiko Eyears
I lost my beloved mother last year. I photographed her in 2016 when I visited her in Japan. That photograph of my Mum sits on my desk where I can see her smiling at me every day. Sadly, I don't have a proper portrait of my Mum and me together. There are snapshots taken by my son, but it's just not the same. Now she is no longer here, I wish I had one.
Taking beautiful portraits of mothers and their families (especially their daughters) has become my passion. I believe all women are beautiful in their own way. I want them to see their own beauty – inside and out – through my photography. I want to capture that beauty and freeze the moment for all time. At my portrait sessions, women always feel very special and beautiful.
I would love to provide stunning portraits of your precious mother with her family which you can pass on through the generations… or keep on your desk so she is always smiling at you.
I look forward to meeting you and creating lasting memories together.
Sumiko Eyears
M. 0425 261 729
E. admin@sumicophotography.com.au
The portrait of me is by my dear friend, Mandy Lee Photography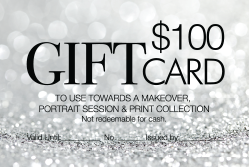 Gift Voucher Terms and Conditions
The gift card cannot be used in conjunction with any other offer, is not redeemable for cash and may only be used as described in the letter that accompanies your Gift Experience
Please check the card expiry date of your gift. The booking is to be made within this time; the date of the session can be later
The gift card cannot be used to purchase images from a previous photography session.
If less than 3 days notice is provided for cancellation or postponement or an appointment, a cancellation fee will be incurred.
Share this page