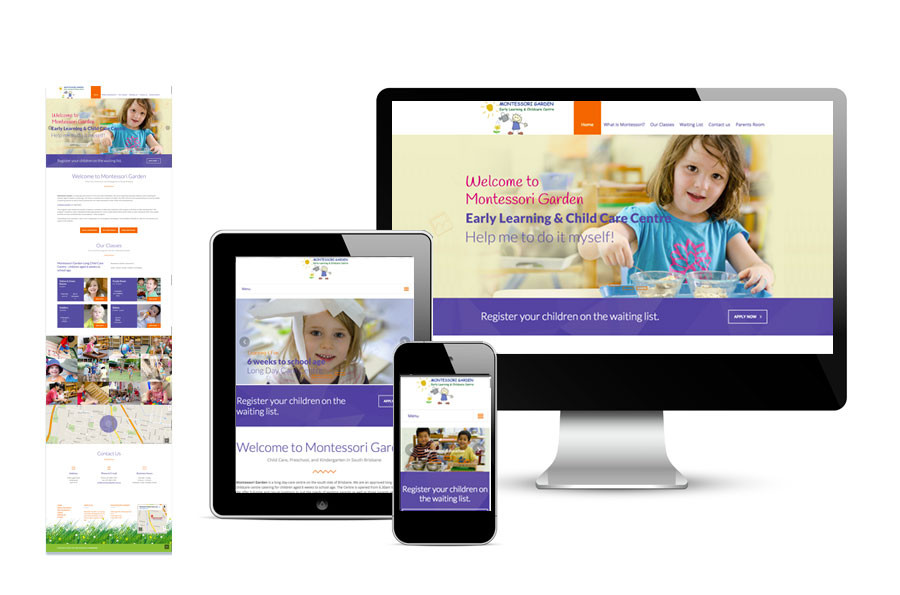 We all know how visual references are important for online and off line marketing.
I am also a web designer and graphic designer with 14 years of experience as well as a photographer. (Visit Sumico Net website)
I can help your website to be unique and authentic with my photography and web design.
Here are some examples of my photography work and web design work get together.  Using your own images rather than stock photos on your websites make your products and services unique and special.