Creative Portraiture and Commercial Photography in Brisbane
Sumico Photography offers creative portraits, business headshots, commercial photography and event photography in Brisbane, Logan and Gold Coast areas.
Principal photographer, Sumiko Eyears is also the founder of Sumico Net which provides graphic design and web design services.
Using her extensive experience with design, Sumiko's photography is artistic and creative. Sumiko is especially passionate about women's well being and beauty. She believes all women are beautiful in their own way and she would like all women to feel very special and beautiful through her photography and during her photo sessions.
Please have a look at our Photography Services page for more details, and view our Portfolio, and Gallery. To book your photography session or to make an enquiry, please contact us today on 0425 261 729.
Nevena's Portrait Session with Sumico Photography
Brisbane Photographer's Blog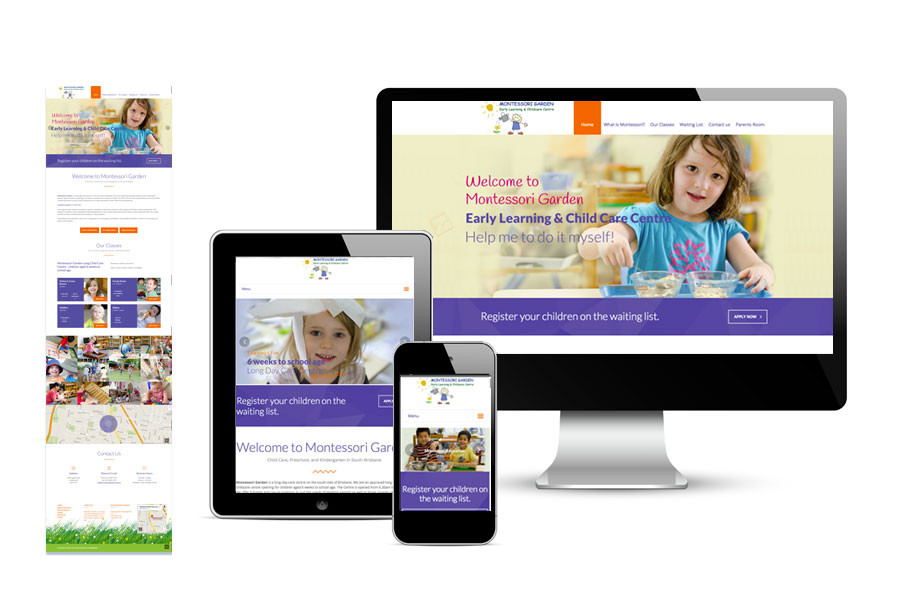 Hello.  I want to show you how I can help your website to be unique and authentic with my photography. I am a web designer and graphic designer with 14 years of experience.
Here are some examples of my photography work and web design work get together.  Using your own images rather than stock photos on your websites make your products and services unique and special.
Read details
Sumico Photography was featured in a NY based Fashion and Lifestyle magazine called "REVUU" on August 3. Sumico Photography was approached by REVUU via Sumico Photography Instagram account. We are on their facebook page. https://www.facebook.com/revuu.it/ REVUU's Instagram account and featured post. A photo posted by REVUU App (@revuu.it) on Aug 3, 2016 at 6:51am PDT…
Read details
I work with Moana Robinson from B Styled for Life.  Moana is a personal stylist and a life coach. Moana did a fantastic makeover for a lady called Cheryl.  Cheryl's makeover goal was to look professional for interviews for a possible future permanent position. Cheryl's makeover included colour consultation, body consultation, makeup, hair cut, colour, and styling,…
Read details
We have loved every photograph she has taken and our greatest difficulty has been to narrow down our favourites. We thought it's difficult to make our son smile in front of the camera, but she was so friendly to our kids and soon they loved her. To our surprise they smiled a lot for the photo shoot.
We recommend Sumico Photography to anyone looking to capture lifetime memories.
Thank you Sumiko san for ours.

Family Portratis – Gold Coast

Family Portraits | Gold Coast

I've had professional photographs taken before for corporate use but have never been happy with the results. Sumi has really managed to capture me in a professional and natural way that makes me feel unique and special when I look at them. I'm very pleased to use the images on my LinkedIn and professional profiles.

Business Woman Portrait | Sunshine Coast

Sumico's services exceeded my expectation. Thinking we would just manage to take a few quick snaps, Sumico went to a lot of trouble to make sure we had the right photos for the right purpose. She understood what I needed and went to the trouble of trying different ideas and looks. What Sumico delivered exceeded my expectations with a very professional result at a very affordable price, all in my own environment and at my convenience.

Business Portrait | Logan
Share this page