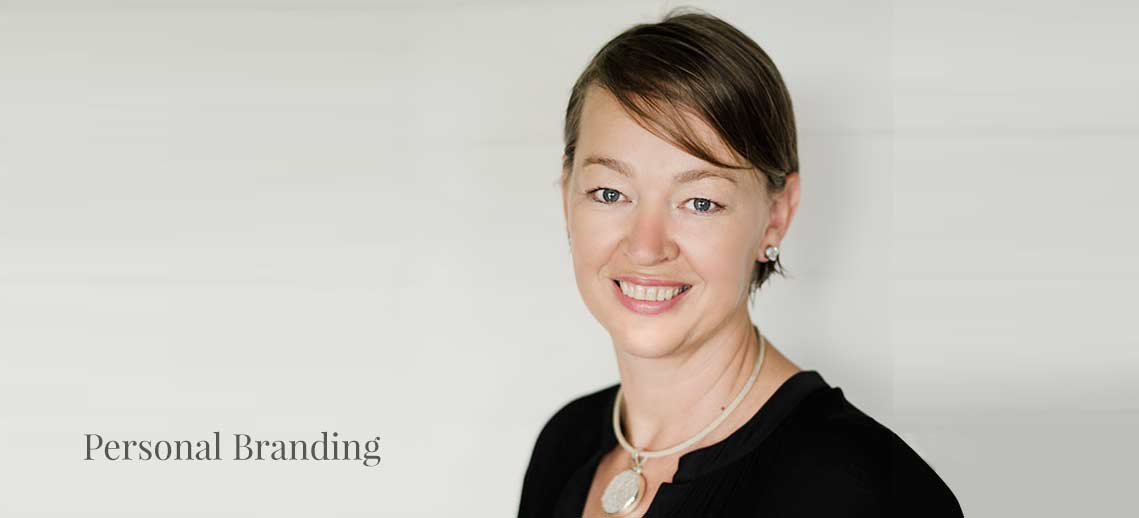 Modern Headshots | Brisbane | Logan | Gold Coast
It is important to establish your personal brand when you are in business. First impressions are important, and it is crucial to present yourself in a professional manner. Whether a headshot for your website or social media profile photo or to use in printed marketing material, photos taken by a professional photographer will reflect your professionalism and make you stand out from your competition.
People instinctively trust you more – and are more likely to want to do business with you – when they can clearly see a face, particularly the eyes, and they feel more relaxed and happy when the face is smiling.
When you are looking at a LinkedIn profile or other social media profile, there is no comparison between professionally taken photographs and blurry snapshots. No matter what your business, it is in your best interest and that of your business to present a professional look to your audience.
Sumico Photography are specialists in women's business portraits, we capture and finish the portrait with a modern look.
In the standard business headshot package, we will provide you the image of your choice in both high resolution for print purposes and low resolution for online use, and square sized images suitable for social media profiles. Additional images can be purchased on request.
Sumico Photography Business Headshots
Business Portraits Photogallery
Book a Photography Session