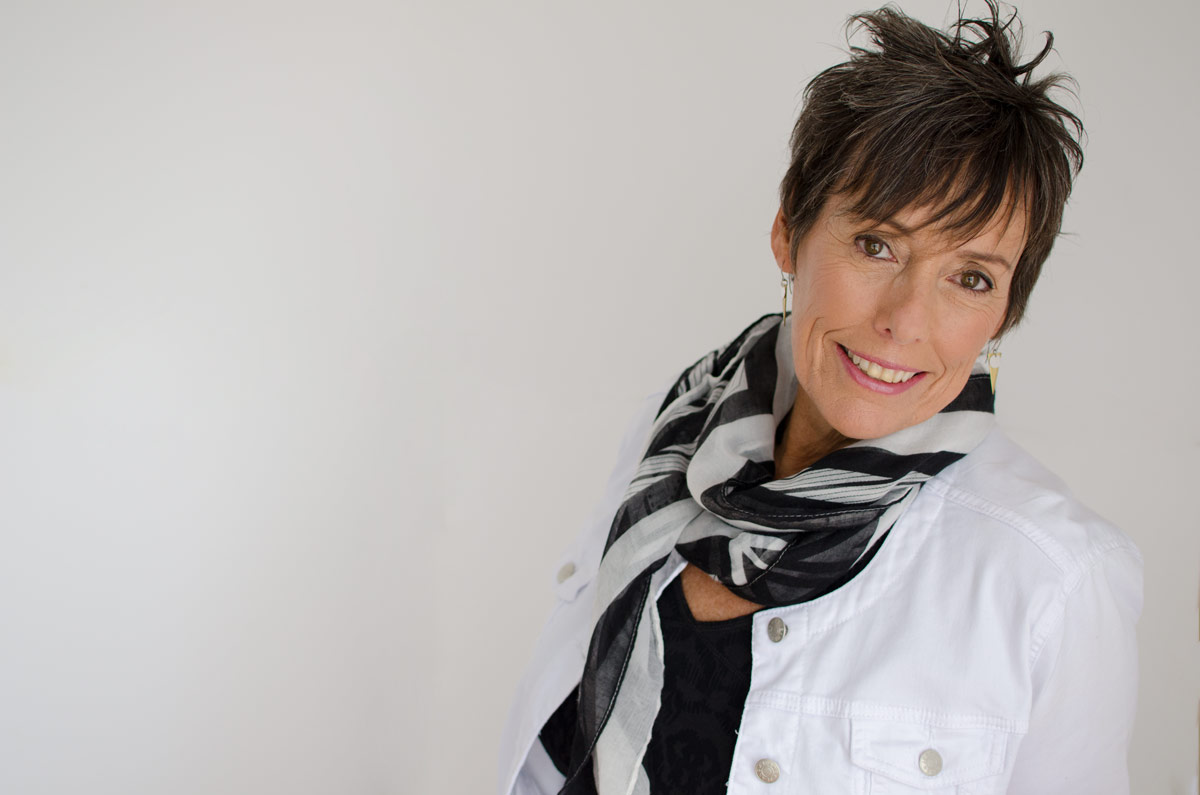 What to wear is one of the most common questions to prepare for the photoshoot.
At Sumico Photography, we provide consultation about what to wear for all portrait sessions including the headshots.
I recommend the followings for headshots and other portrait sessions;
Clothes fit into your body (no baggy clothes)
Open neck (although the person who has a long neck, high neck will work)
No loud prints (it may look outdated later)
No large sized brand logos
Clothes with textures (fringe, glitters, laces, beads)
Bring some jackets (especially for the headshots)
Bring some scarves, accessories
If the session is for your business branding, then, I would suggest to wear something which compliments to your logo.
We can take photos for your website, flyers, Facebook or any other marketing materials.
Janine came for headshots to Sumico Photography studio located in Southside of Brisbane.
At the telephone consultation, she said that she does not have many clothes.  I asked her to take some photos with mobile phone and send me the photos of clothes.
Janine sent me numbers of photos of clothing and I liked the simple black dress which has lacy texture.  I asked her to bring some jackets, scarves, or accessories.
Here is the different looks on the same black dress.
Hair and Makeup by Rita Makeup Artistry. (Note: Janine wanted to her hair and makeup as natural as possible. )
Photography by Sumico Photography